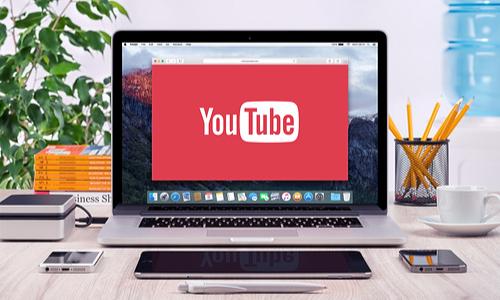 YouTube
Subscribe to B&P's YouTube channel to receive notifications whenever we publish new content such as the lastest carrier changes, online enrollment solutions, bpQuote training tips, and more.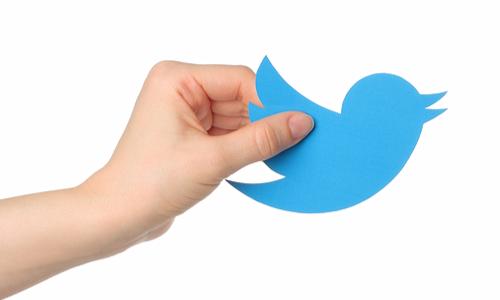 Twitter 
Follow @beerepurves on Twitter to receive real-time updates about our carrier partners, hospital and medical group network changes, future webinars and also learn a little bit about the members of the B&P team.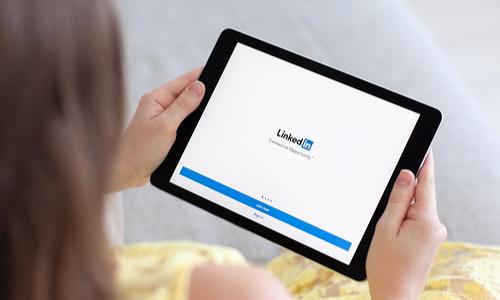 LinkedIn 
Connect with Beere&Purves on LinkedIn to feature articles containing industry information and carrier updates on your news feed whenever we post them.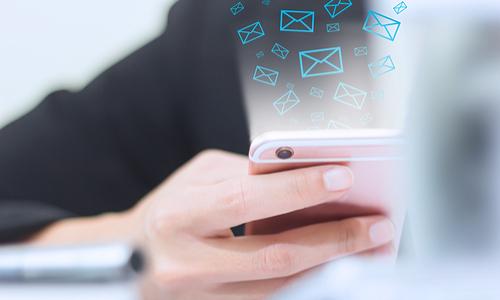 SMS 
Register to receive texts alerts from B&P for rate availability in
bpQuote
, network updates, underwriting updates, and legislation updates.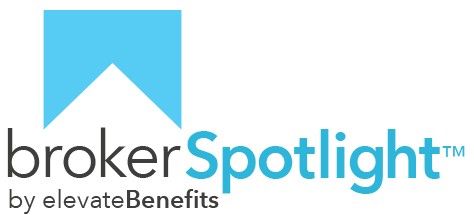 BrokerSpotlight 
Connect with Beere&Purves on BrokerSpotlight, by Elevate, for a social media experience tailored specifically to meet the needs of brokers and their clients.