Latest News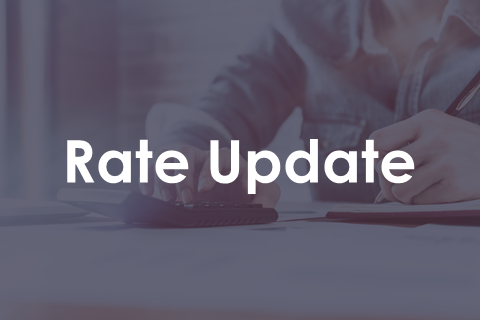 Sep 17, 2021
Guardian announced rate updates for January 1, 2022 effective dates. Rates are available for quoting!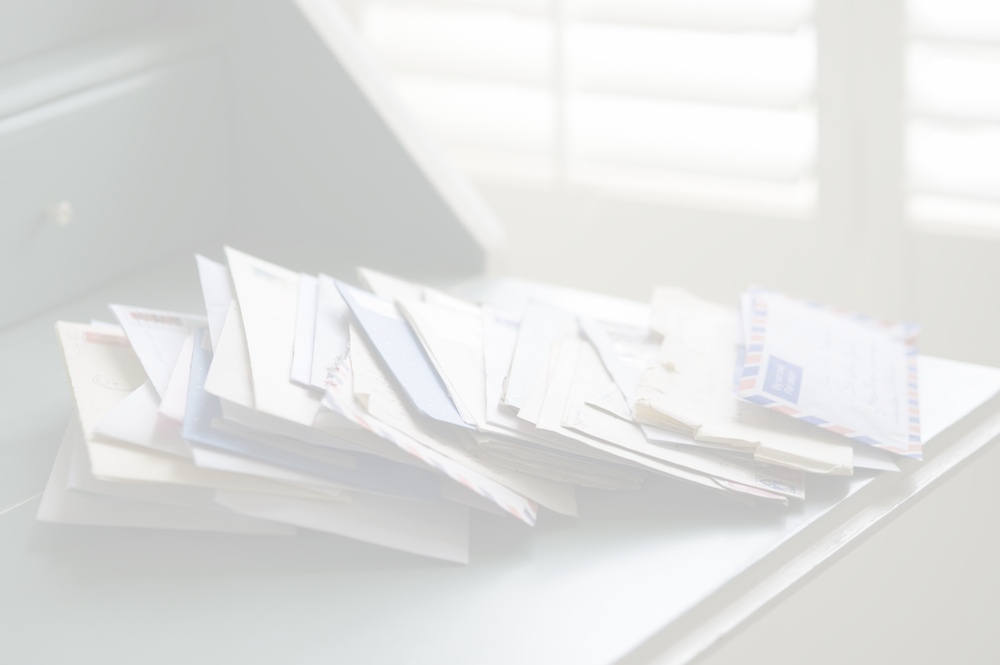 Sep 17, 2021
Health Net is mailing an important reminder to employer groups about a CMS notice they must provide their employees by October 15, 2021: Pharmacy plan creditable coverage.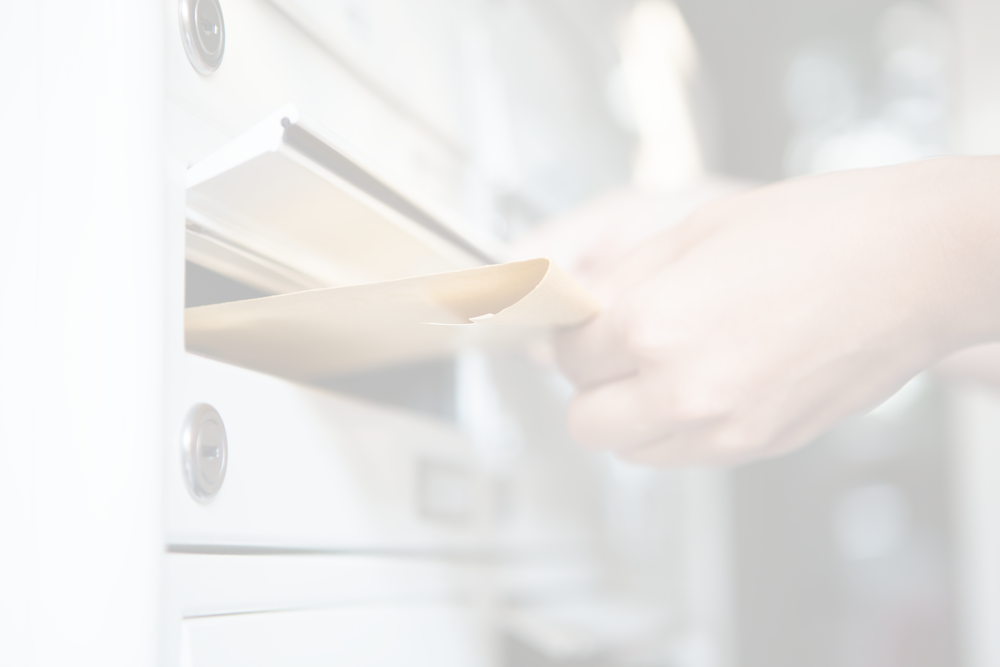 Sep 17, 2021
We understand that you and your clients are responsible for more work than ever before. Therefore, we are providing you with this reminder that the Medicare Modernization Act (MMA) requires your clients to complete two disclosure requirements pertaining to the creditable coverage of their prescription drug plan.