Latest News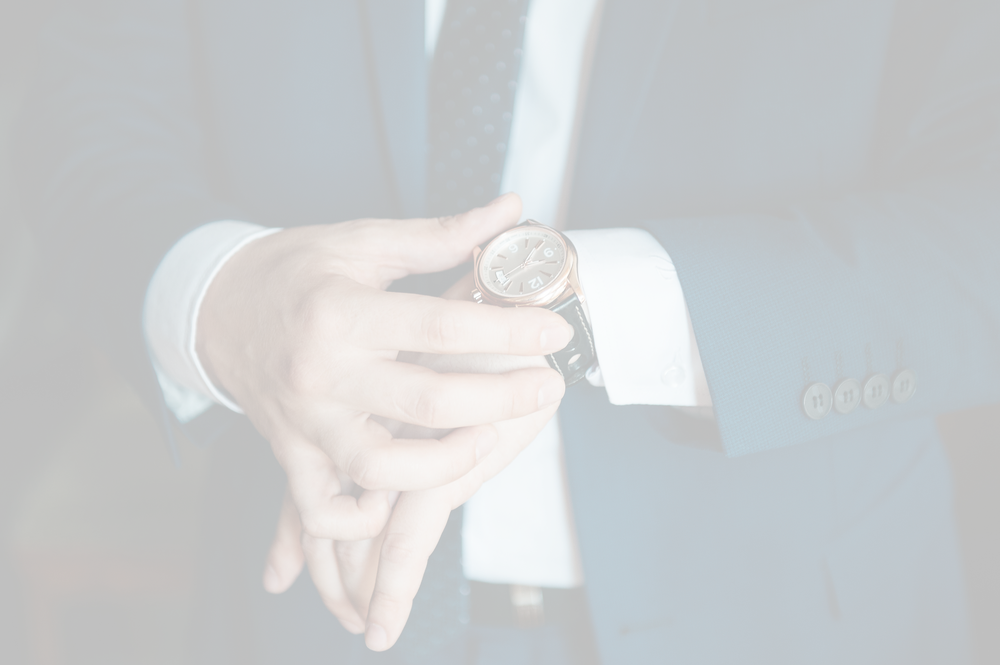 Dec 05, 2023
Don't forget to review the items listed below before the end of your group's effective month. Employers only have until the end of their effective month to request changes, any change after will require an exception and may not be approved retroactively.
Dec 05, 2023
UHC's Vital Medication program offers certain drugs at a $0 cost share without the member having to satisfy their deductible.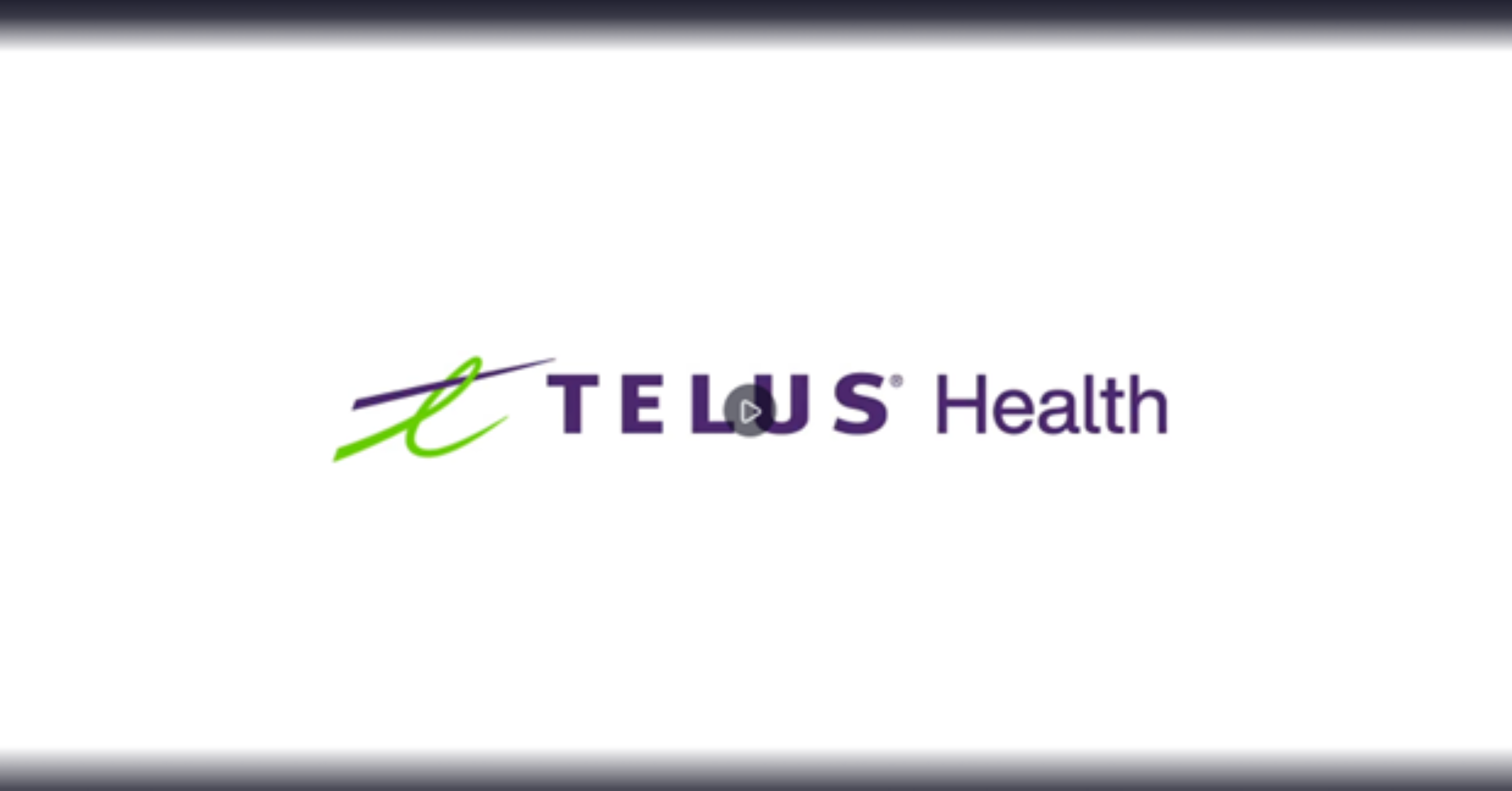 Dec 05, 2023
Kaiser Permanente is now offering a standalone EAP through TELUS Health that is designed to help your clients' employees feel supported, guided, connected, and rewarded — so they're encouraged to perform at their best.