About Us
Who We Are
Beere&Purves has been involved in the insurance industry since 1929, growing into a General Agency in 1994. Since our inception, our distinguished service and reliability has catapulted us into one of the largest General Agencies in California.
We are committed to helping brokers and agents of all sizes grow their business by offering quality products, services, tools, and customer support. Our dedication to providing traditional insurance sales support for brokers and agents of all sizes is the foundation of our success.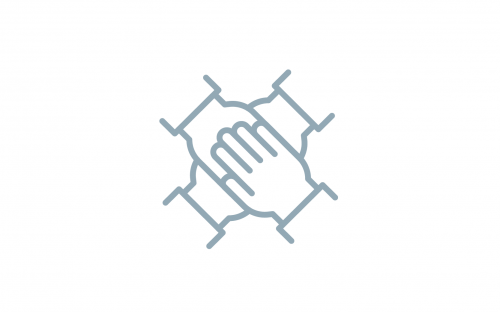 Experienced, knowledgeable, and responsive staff
Practical, quality tools for selling and managing group benefits
Sales strategy assistance and best fit guidance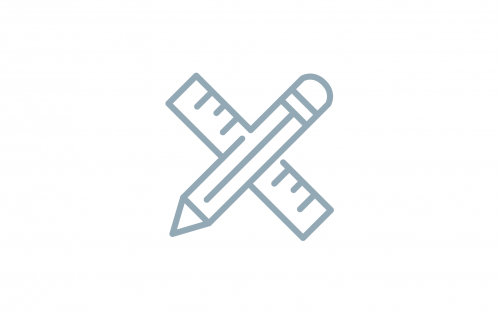 Unlimited new enrollment and renewal meetings, including interpreter services
Online enrollment and ongoing maintenance assistance
Fast and accurate underwriting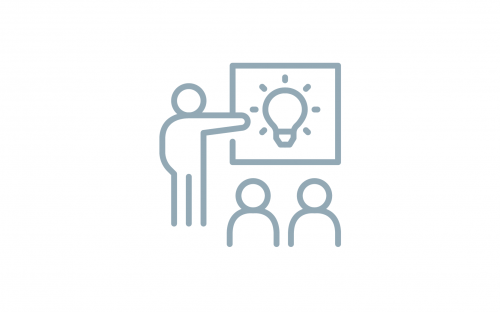 Online group administrative tool training
Added value for your groups through our BrokerPicks program
Ongoing education on carrier and industry changes
Our Services

Quoting
Customized Online Proposals
Renewal Quoting
Rate Increase Reminder Notices for Requotes
Final Rate Generation

Underwriting
"Best Fit" Guidance
New Case Pick‐Up
New Case Processing
Benefit Modifications
Recertification Guidance

Sales Support
Dedicated Group Specialists
Assistance with Employer Presentations
Sales Materials
Assistance with Renewal Strategy
Broker Commission Assistance
Broker of Record Transactions
Book of Business Reports

Enrollment Support
New Enrollment Meetings
Bilingual Enrollment Meetings
Open Enrollment Meetings
True, Online Enrollment
Employee Enrollment Kits (+eKits)
Contribution Worksheets
Employer Administration Packets (+eKits)
New Hire & Termination Processing
New Hire Worksheets
Employee Level Plan Changes
Member Eligibility Verification
Claim Resolution
Network Disruption / Comparisons
Membership / Billing Resolution

Training and Education
Robust Website
Ongoing Broker & Marketing Education
Notice of Carrier Updates
Enacted Legislative Updates
Sponsorship of Industry Associations
Group Administrator Meetings
Online Group Administration Tool Training
In-person or Virtual Training

No Charge Employer Tools*
COBRA – 1st Year Administration Fees
Ease – Subsidy with Subscription
FSA – Initial Set Up Fee
Other Online HRIS – Subsidy Option
POP – No Charge 1st Year
*Groups meeting specific guidelines may be eligible to receive HR Services at no charge or a reduced rate for one year.
Our Partners
Our Products
 
Group Size1
Medical
Dental
Vision
Life
LTD
STD
Aetna
1-100
●
●
●
 
 
 
Anthem Blue Cross
1-500
●
●
●
●
●
●
CaliforniaChoice
1-100
●
○
○
○
 
 
ChoiceBuilder
2-500
 
●
●
●
 
 
Cigna + Oscar
1-100
●
 
 
 
 
 
Covered CA for Small Business
1-100
●
○
 
 
 
 
Delta Dental
2-99
 
●
○*
○*
○*
 
Guardian
2-99
 
●
●
●
●
●
Health Net
1-500
●
●
●
●
 
 
Humana
 2-299
 
●
●
●
 
 
Kaiser Permanente
1-300
●
○
 
 
 
 
MetLife
2-500
 
●
●
●
●
●
Principal
3-1500
 
●
●
●
●
●
UnitedHealthcare
1-100
●
●
●
●
●
 
VSP
5-499
 
 
●
 
 
 
 

● Available as standalone coverage
○ Must be sold with another product; see underwriting guidelines for details
* VSP Vision, Equitable Life/AD&D and Equitable LTD available through the Allied Benefit Suite with Delta Dental coverage
1 Group sizes may vary by line of coverage
Connect with B&P
Follow us on socials for regular updates from your team at Beere&Purves!