Simplify your next ancillary quote by sending the RFP to Beere&Purves' Ancillary Team to get the best rates from each carrier. B&P's Ancillary Team will quote your group directly with the carrier to ensure you get the most comparable benefits and best rates, while still allowing you to negotiate for your clients.
Why send your RFP to B&P as opposed to quoting your ancillary in bpQuote?
bpQuote has the standard plans and rates for many carriers which are ideal for many situations, especially for new groups that are looking to get information right away.
However, some carriers do not list any ancillary plans or they only list a subset of their plans in bpQuote due to the number of possible combinations. For example, if they listed every single combination of deductible, annual maximum, coinsurance, orthodontia, D&P waiver, etc. they may have hundreds or thousands of dental plans. Carriers may list 3-tier rates in bpQuote while you can request 4-tier rates if you go direct. These are just some of the nuances to consider.
The most competitive plans and rates are typically going to be found when you get a quote directly from the carrier. B&P simplifies this process by allowing you to come to us, then we will tackle the quoting format and process to obtain rates directly from each carrier.
Carriers we can quote direct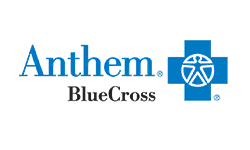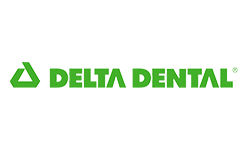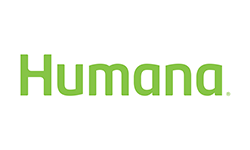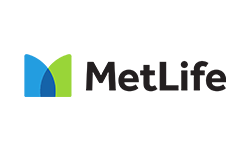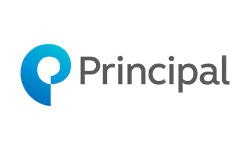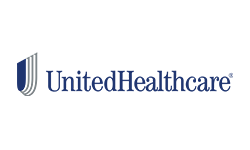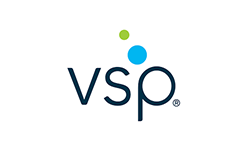 Custom spreadsheets
In addition to getting the information from each carrier, our team will provide a custom spreadsheet that lets you quickly compare the quoted plans next to each other, allowing you to easily convey options to your group.
If you'd like a direct quote, please reach out to your Sales Team or email the B&P Ancillary Team at [email protected].